Request For Drawings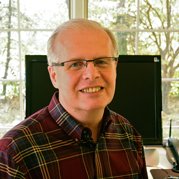 Hi, I'm Jack Smith founder of patent-illustrators.com. I am delighted to complete your drawings. Requesting draftings, artists images and patent illustrations is as easy as filling out this convenient form. Now... the first thing I want you to do is... fill out this simple form. The first thing, I want to do right away, is to inform you of the cost of your illustrations. By completing this form, you will help us to manage that. We will also be well along in the way of collecting information needed to turn your ideas into illustrations. I will respond to you immediately and contact you again within 72 hours, or less, with the cost. At that time, I will ask you for any other information I need to complete your illustrations. As a matter of fact... if you have collateral materials, such as sketches or photographs, and would like to send them to me right now... Please attach your sketches or photographs (jpg files) to an E-mail and send them to jack.smith@patent-illustrators.com. Photographs are a great way to communicate. Artists images, draftings and patent illustrations... are easy, for you, to request! There is no charge for this service. Have A Question About Your Drawings.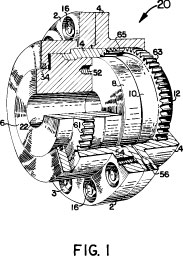 Make Payment Online

Thank you for your response in completing this form. That is excellent! Good drawings require the right action. You have taken the necessary steps for patent-illustrators.com to complete your patent illustrations.